Yamaha XMax YP400RA - Owner's Manual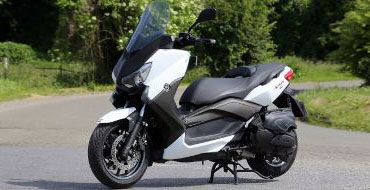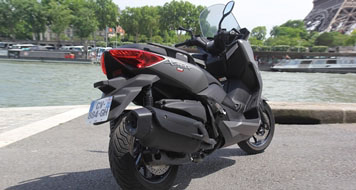 Being the most compact model in its class, this premium scooter is so easy and enjoyable to ride in busy urban streets. And its 400cc engine gives you the power to cruise at speed, as well as making quick and confident overtaking manoeuvres.
See also:
Be a Responsible Owner As the vehicle's owner, you are responsible for the safe and proper operation of your scooter. Scooters are single-track vehicles.