Yamaha XMAX YP125R - Service manual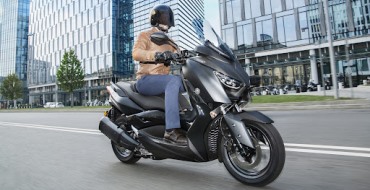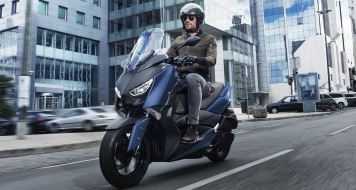 Exclusive dual LED headlights and dynamic design underline the XMAX 125's premium quality - and with traction control and ABS as standard, you're in control. Choose the X-MAX 125. Start with the best.
See also:
Short-term Always store your scooter in a cool, dry place and, if necessary, protect it against dust with a porous cover. Be sure the engine and the exhaust system are cool before covering the scooter.
Identification Vehicle identification number The vehicle identification number "1" is stamped into the frame.